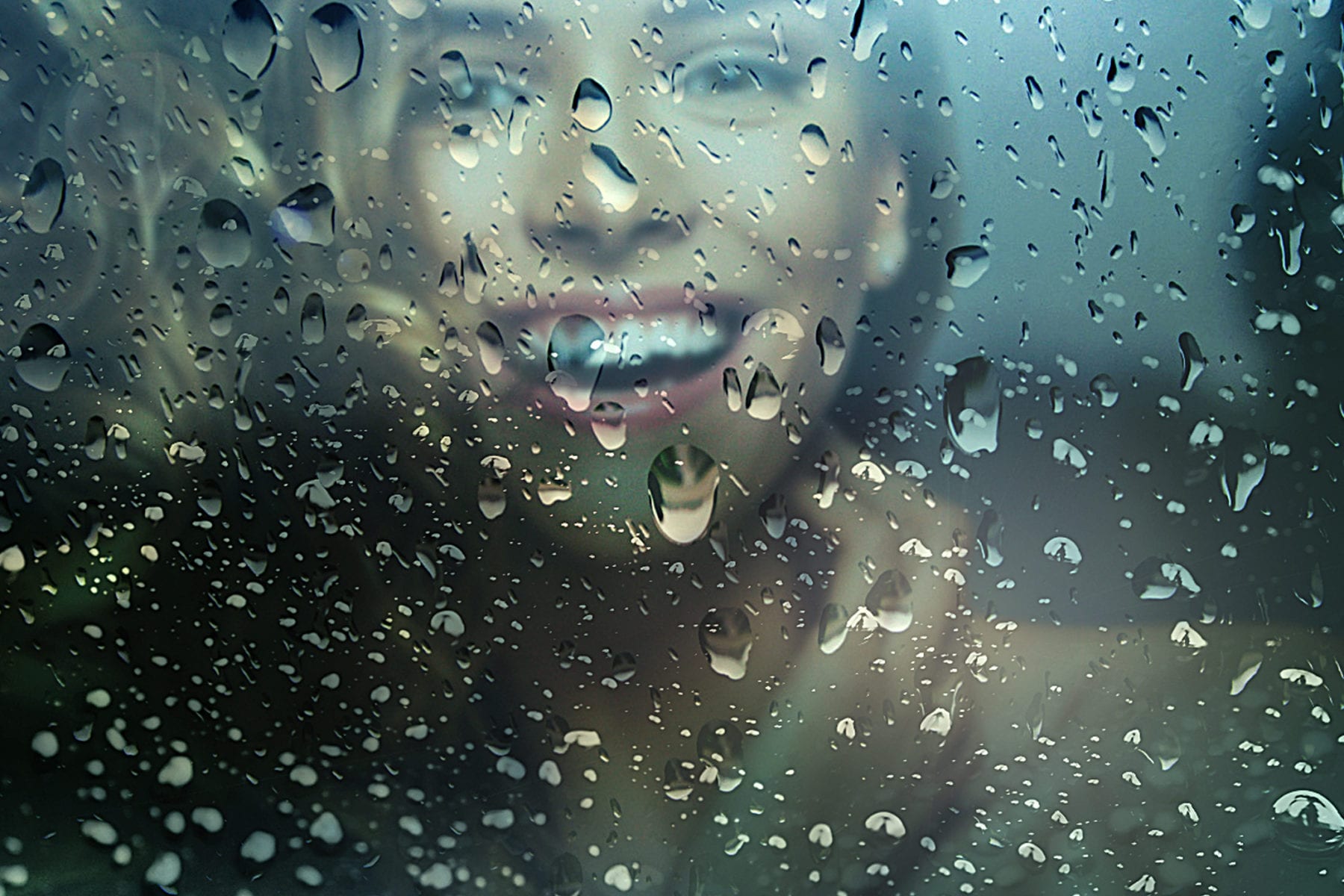 WEATHER vs SKIN

Weather vs Skin

Imagine that your skin care routine is like your closet: with every new season, you need to switch things around and rotate them. The change in season doesn't just call for a different wardrobe and toastier home. Everything from cooler, less humid weather and overly hot baths to hanging out too long in dry, stuffy indoor environments can deprive your complexion of moisture and wreak havoc on your skin.
Look for products containing niacinamide, such as Aspect Dr Multi B Serum.
This ultra hydrating serum packed with antioxidants helps sooth and calm, brighten and protect against epidermal water loss.
The perfect cooler weather partner for your skin.