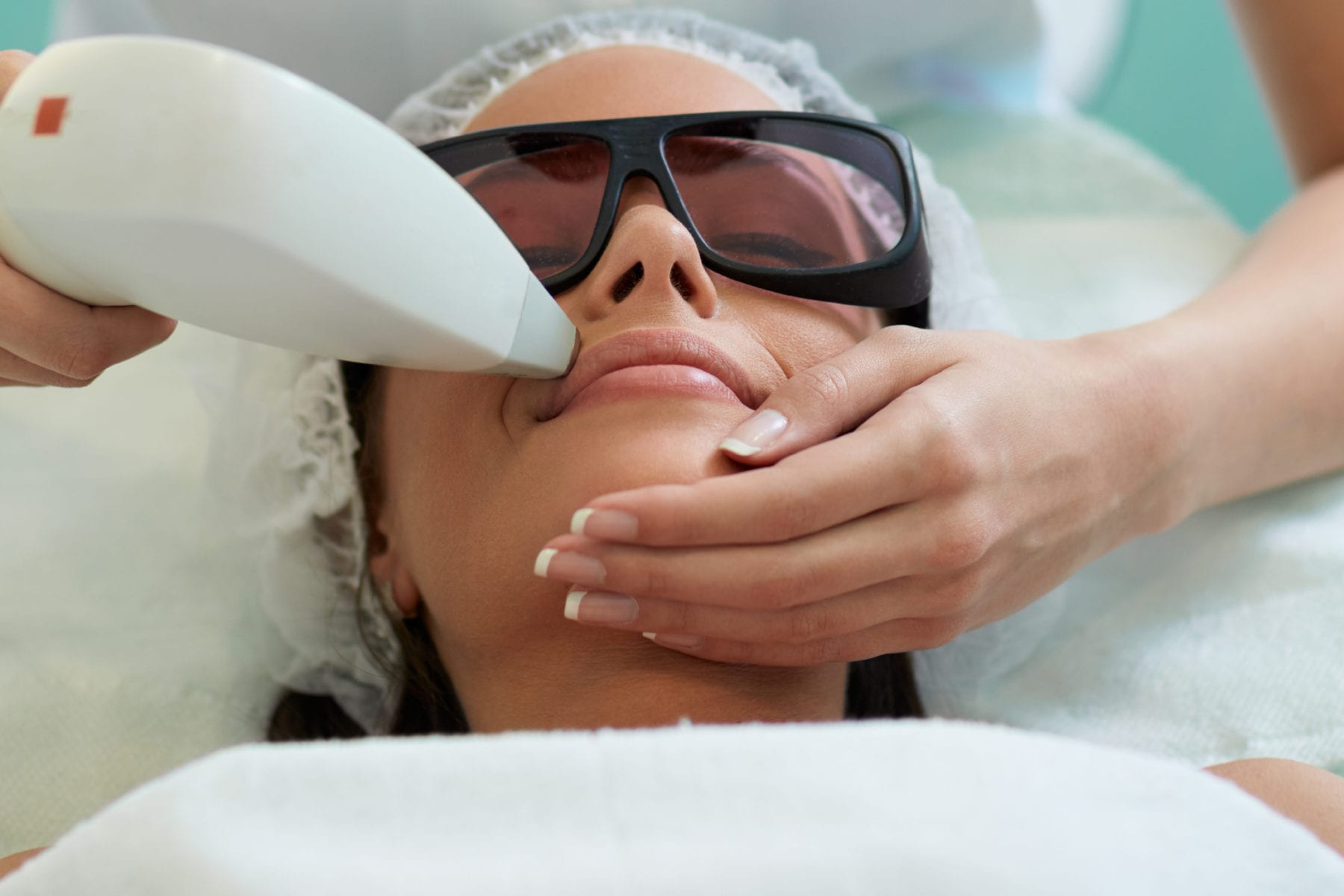 How Do I Know Which Laser
is Best for Me?
How Do I Know Which Laser is Best for Me?
Laser treatments can be very effective, but they can also be tricky. Everyone's skin is different and requires different treatment. To find the best laser for you, consult a professional at a cosmetic or skin care laser centre. The practitioner there will be able to recommend the best treatment for both your skin and the results you want to see. According to Dr Dicker, it's also important to know that in "most states of Australia there is no regulatory control on either the necessary qualifications of laser practitioners or quality control standards on which laser machines can be used." To ensure that you're receiving the best treatment, he recommends doing your research and choosing a medical laser clinic with experienced, University-qualified, practitioners.
Reference: www.thetrendspotter.net